BUSINESS MANAGEMENT MENTORING
LECTURING AND TUTORING
Halle is passionate about sharing her practical and academic knowledge and has lectured at several educational institutions.
We work with individuals, families and business leaders from all sizes of organizations
Whether advising on financial or business success or mentoring, Halle's focus is the same, helping others alter their reality for better.
Board Member of AIOFP Standing for the Financial Planning Industry
Halle joined The Association of Independently Owned Financial Professionals Board in 2017 and is the first female director to be appointed since its inception in 1998. 
AIOFP is the peak body for Independently Owned Financial Advisers in Australia. Through her role, Halle has engaged with members of parliament house in Canberra to provide advice on enhancing and improving the financial planning industry. 
Volunteer Expert Business Mentoring with SBMS
Halle is a big believer in giving back to the community. As part of Small Business Victoria's Mentoring Service, she has mentored over 150 small business owners since 2015. 
Publications
Halle has published a number of academic research papers, as well as six wealth and business management e-Books. 
Through Halle's experience in assisting medical practitioners with their private practices and personal financial goals, she has a sound understanding of the unique challenges they face and the opportunities available to them. Halle has dedicated five of her eBooks to medical practitioners, including two that focus on how to build a thriving private practice. Contact her if you wish to receive a free copy of Arming Younger Surgeons for Private Practice or 3 Dimensions of Running a Successful Private Practice.
Lecturing and Tutoring
Halle is passionate about sharing her practical and academic knowledge and has lectured at several education institutions. She currently teaches in Master of Financial Planning programs at Kaplan Professional, and has previously lectured Bachelor and Masters of Business Administration students of other education institutions.  In addition, she has served on the committee responsible for the review and development of the Master of Financial Planning course curricula for one of Australia's highly regarded business schools.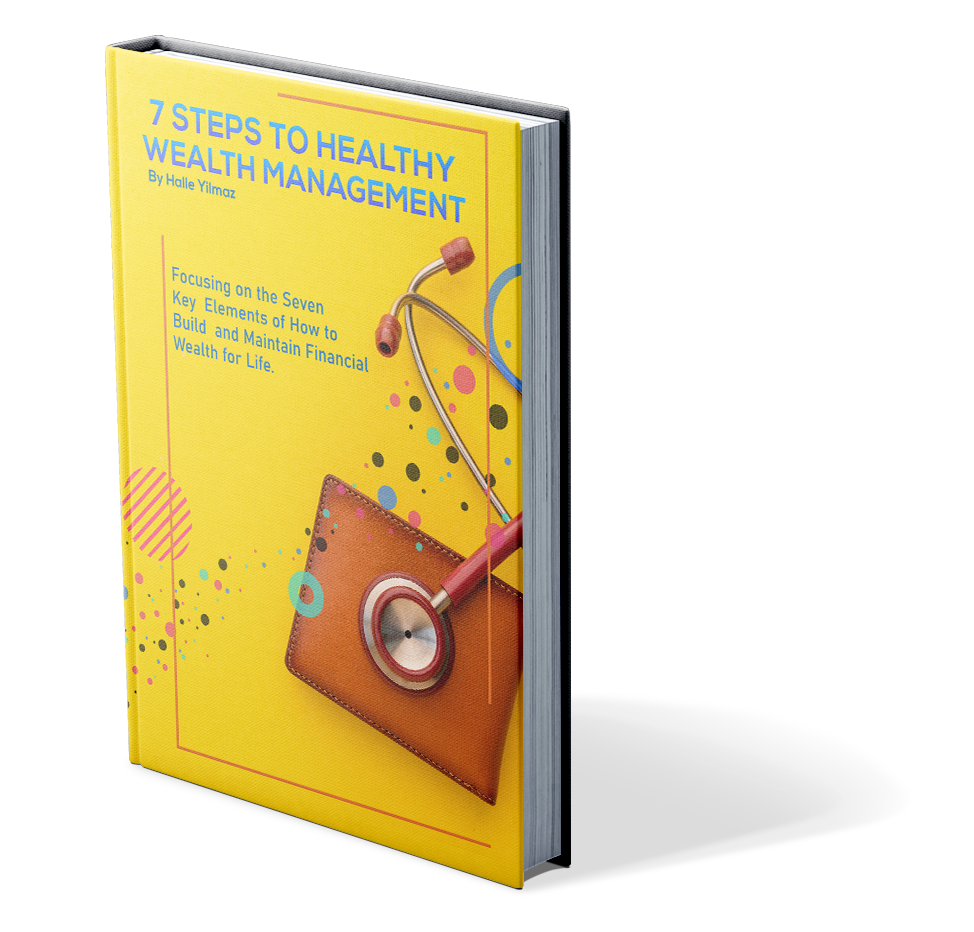 7 Steps to Healthy Wealth Management
| | |
| --- | --- |
|   | This eBook is a brief overview of the habits and the steps at I believe can lead its readers to sustainable financial success. |
| | The eBook - 7 Steps to Healthy Wealth Management is concisely focusing on the seven key elements of how to build and maintain financial wealth for life. |
| | It also includes suggestions about thinking differently to everyone else and changing your financial life for the better. |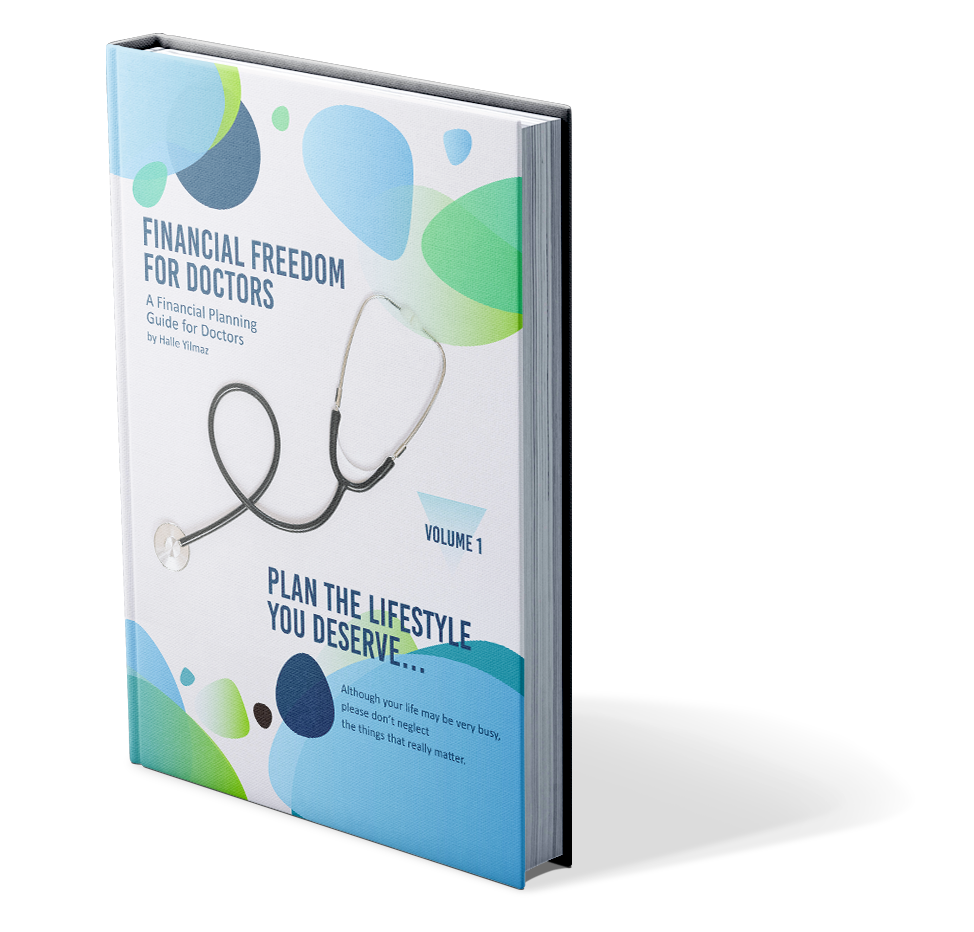 Financial Freedom for Doctors
A Financial Planning Guide for Doctors
| | |
| --- | --- |
|   | This eBook is the first of a series of three eBooks written specifically for medical doctors to provide insights into powerful wealth creation and accumulation strategies for financial freedom. The series focuses on thinking seriously about serious thinking. |
| | The main reason you would read this eBook is if you are serious about getting your hard-earned money really working for you and helping you get to the point where you experience financial freedom. |
| | The second reason to read this eBook is that you are committed to having a desirable and fulfilling lifestyle. |